Add more beyond the final chapter of the story, help readers dive into new and imaginative plotlines, and peek behind-the-scenes.
These features will help writers to engage with readers and build a career on Wattpad. Here's everything you need to know.
Exclusive Chapters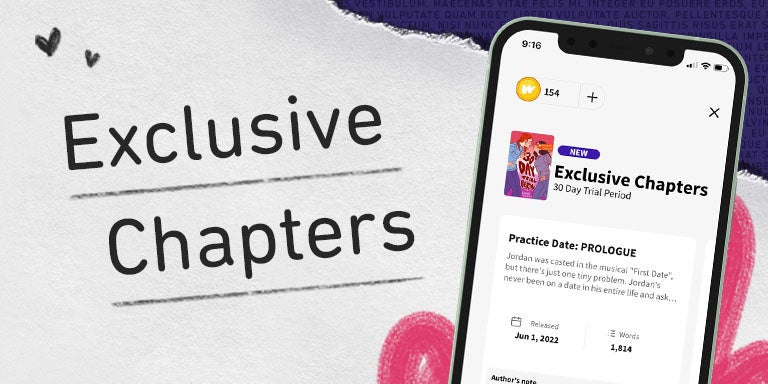 From satisfying sequels to plot extensions, Exclusive Chapters allow writers to give fans more of the stories they love. Think exploring alternate endings, jumping into the future or traveling back to the past, and adding more details to the characters your readers love.
Writer Reveal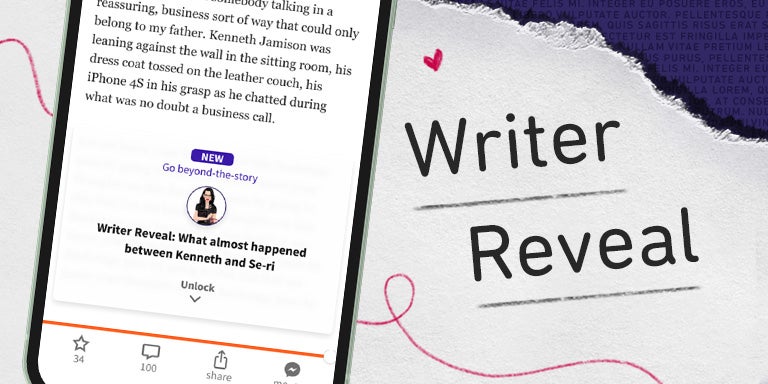 With Writer Reveals, writers can indulge readers in the creative paths they explored. How did certain scenes make it onto the page? Why did a character do that? This new feature gives readers a peek behind the curtain and reveals story secrets.
We hope you're as excited as we are about these new ways to build engagement with readers on Wattpad! We know readers will love learning more about their favorite stories.
To access these new features as a reader, make sure you've updated your Wattpad iOS or AN app to version 9.72.0 or later. Check out the Wattpad Fan Favorites Reading List for some popular stories with these features included.
Note: These new features have been rolled out to a small group of writers and will be released to more over the next few months. We'll reach out to let you know when you're invited to create new content for these features—stay tuned!