One thing we love at Wattpad Headquarters is inspiring writers' creativity. Every month, the Content Team at Wattpad HQ will be sharing a roundup of some key genres, tropes, and trends that are on our radar. But before we get into specifics, let's talk about what makes a story stand out both to us and your readers. We're summarizing it in three words: Immediate, Engaging, Commercial.
Immediate
There's a compelling hook/conflict
The premise is clear in the opening chapter
It gets to the point quickly
Engaging
We see unique characters with strong motivations
Cliffhangers!
The story knows what the audience wants and gives it to them (or doesn't to increase tension!)
There's a core story engine pushing the narrative forward
Commercial
Appeals to fans of the genre
Story embraces (or subverts!) tropes
It's accessible (even when dealing with deeper themes)
More than any specific genres we'll share, these 3 things will always help your story succeed and catch the eye of Wattpad HQ and readers alike. We are always seeking stories that feature meaningful inclusion.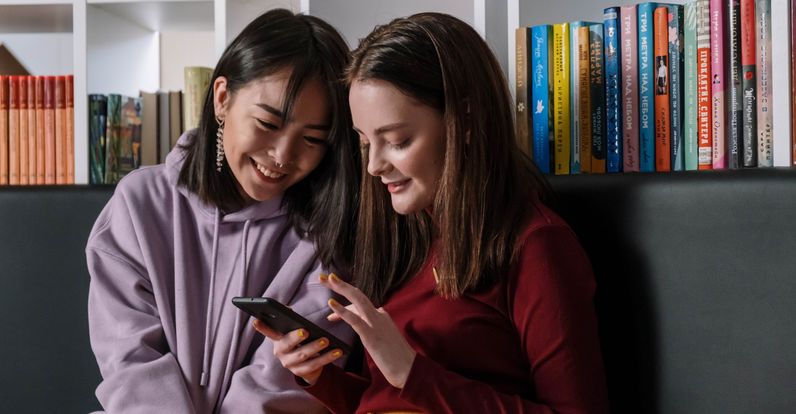 Now—let's dig into a few key spaces we're looking to elevate on the platform! This of course is not a complete list, but simply meant to help inspire that creativity.
Romantic Suspense
Think: Romances that make your heart beat a little faster—and not just from the chemistry! We're talking about hot romantic suspense that contains a mystery/thriller at the heart of it; a high stakes backdrop against that hot romance.
Unique mystery thrillers
A unique setting or time period. A twist on typical character dynamics. A play on timelines. Wattpad readers are always hot on thrillers that take a different approach. Have fun with the well-established tropes of the genre and make it your own.
LitRPG and Gamelit
LitRPG (also known as literary role playing game) combines the conventions of RPGs with science-fiction and fantasy novels. We love stories with engaging worlds, strong protagonists, and strong story engines that have potential to go on for a looong time.
Sci-Fi
Sci-Fi doesn't have to mean space. Maybe you're looking to keep things on earth in a cyberpunk or dystopian. Whatever the setting, we're looking for that strong story hook within a clearly developed world.
Billionaires, werewolves and CEOs
Need we say more?
Get that engine running, writers! We can't wait to see the stories you come up with. See you next month!
Can't decide what direction to take? Learn more about finding your genre and explore some stories that check these boxes: