Wattpad 101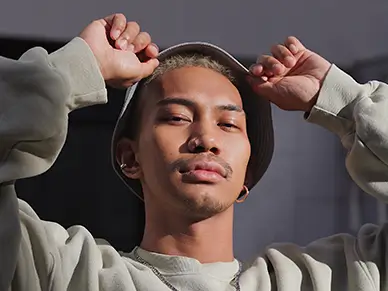 Welcome to Wattpad! We're so excited that you've taken the first step on your journey to becoming part of the Wattpad creator community. Wattpad is a place where everyone has a story to tell. This article will help you understand what Wattpad is, what makes it a special place for creators, and why you should publish your stories here. Let's get started.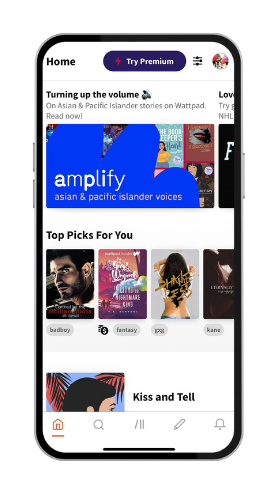 What is Wattpad?
Wattpad is home to 90+ million readers and writers who connect through the power of story, making it the world's most-loved social storytelling platform. It's a place for new creators to write and share their stories, and for readers to connect with the stories they love. Wattpad gives creators the tools to develop their fanbase, champion their stories, and see their writing craft get rewarded.
Why create on Wattpad?
Wattpad enables you to become a creator by encouraging you to write the exact story you love to read and helping you find an audience that will love it too. We believe your stories matter and that you should let the world hear them. At Wattpad, we empower and celebrate diverse voices and stories from all over the world.
A community of voracious readers awaits your story
Find your audience, grow your readership, and connect with your people on Wattpad. When you share your story, you'll find a community of creators and readers who share your unique worldview.
Comments and reactions help push your story further
Maybe you've started a story, but you're not sure the direction that you want to take it in. In-line story commenting provides you with real-time sentiment on your characters, plotline, and overall story direction. You're able to see exactly what gets readers excited or hooked by viewing all of the comments on your story parts. Reactions are a way for readers to share their feelings on a story part, using stickers. The goal of reactions is for readers to have another way to connect over the stories they are reading.
Why should you write your stories on Wattpad?
Writers like you are the heartbeat of the Wattpad community. On Wattpad, you have the opportunity to publish your stories and share them with an audience you may not reach anywhere else. Wattpad also builds programs to support creativity and growth, and develops opportunities to help writers reach new heights.
Navigating Wattpad
Next