Introducing the Wattpad Creators Program
The Wattpad Creators Program is currently in beta. Subscribe to our Creator Newsletter to learn about future opportunities and get updates, news, and resources for writers delivered straight to your inbox.
Our Creators Program is designed to allow our most engaged writers to take advantage of perks, special opportunities, and hands-on support. Our goal is to help you build a writing career through Wattpad. The program is currently by invitation only.
Helping you earn a living
The Wattpad Creators Program can help to provide Creators with the opportunity to earn cash stipends while educating and supporting you on your writing journey.
The program provides dedicated resources to help you sharpen your skills and develop your stories to exclusively publish on Wattpad.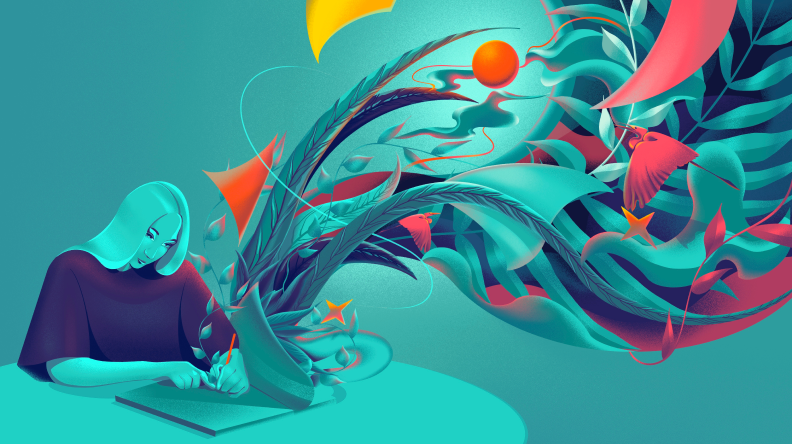 Giving you access to meaningful perks
Participation in the Creators Program can provide you with access to marketing perks, editorial support, creator-focused resources, and will open up potential brand partnership opportunities for you.
Putting a focus on your growth and visibility
We want to help you stay productive, keep your Engaged Readers metric up on Wattpad, and develop your visibility as a Creator both on and off the Wattpad platform. The Creators Program will help provide you with the tools you need to write your best story yet and learn how to promote yourself as a Creator.
Creators Program eligibility
As we continue to roll out the program to those who are eligible, the number of participating Creators is currently limited. This will help our team continue to listen, learn, and refine the program. In the coming months, we will be ramping up the program to be able to offer it to all of those who meet the following criteria:
You have created and published a new story part in the last 3 months.
You have at least one completed novel-length story (50,000 words or more) in your catalog.
You do not have any Trust & Safety violations pending on you or your stories.
You have at least one story in your catalog written in one of the genres stipulated below that has achieved a minimum number of Engaged Readers (please refer to our Story Statics resource to learn more about "Engaged Readers"):
| | |
| --- | --- |
| Genre | # of Engaged Readers |
| General Fiction | 9,000 |
| Romance | 7,500 |
| Werewolf | 5,500 |
| Action | 4,000 |
| Teen Fiction | 4,000 |
| Mystery/Thriller | 2,000 |
| Vampire | 1,000 |
| ChickLit | 1,000 |
| Adventure | 1,000 |
| Humor | 1,000 |
| Fantasy | 1,000 |
| Historical Fiction | 500 |
| Paranormal | 100 |
| Science Fiction | 100 |
| Horror | 100 |
For more information, read our Creators Program FAQs and subscribe to our Creator Newsletter. We will be sharing updates as they become available. In the meantime, we're excited for this new opportunity to engage with you and help you grow.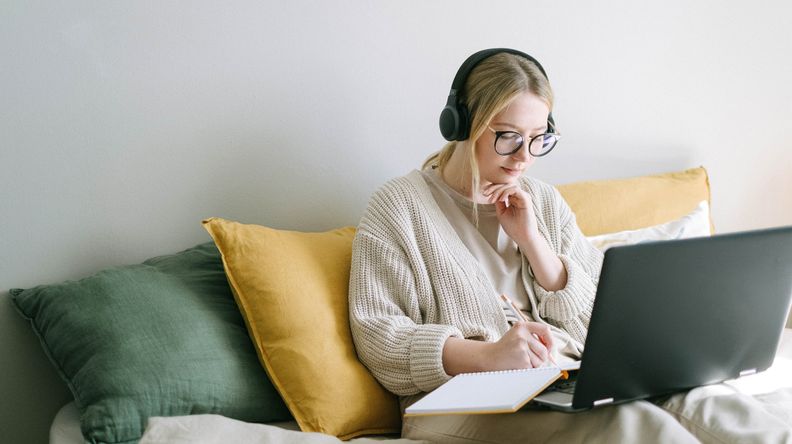 Coming soon: Apply to the Creators Program
We're currently working through the most effective way to work with creators who meet the above criteria. Stay tuned to this page, and make sure to subscribe to our Creator Newsletter to be the first to learn of any updates.