Writing a story description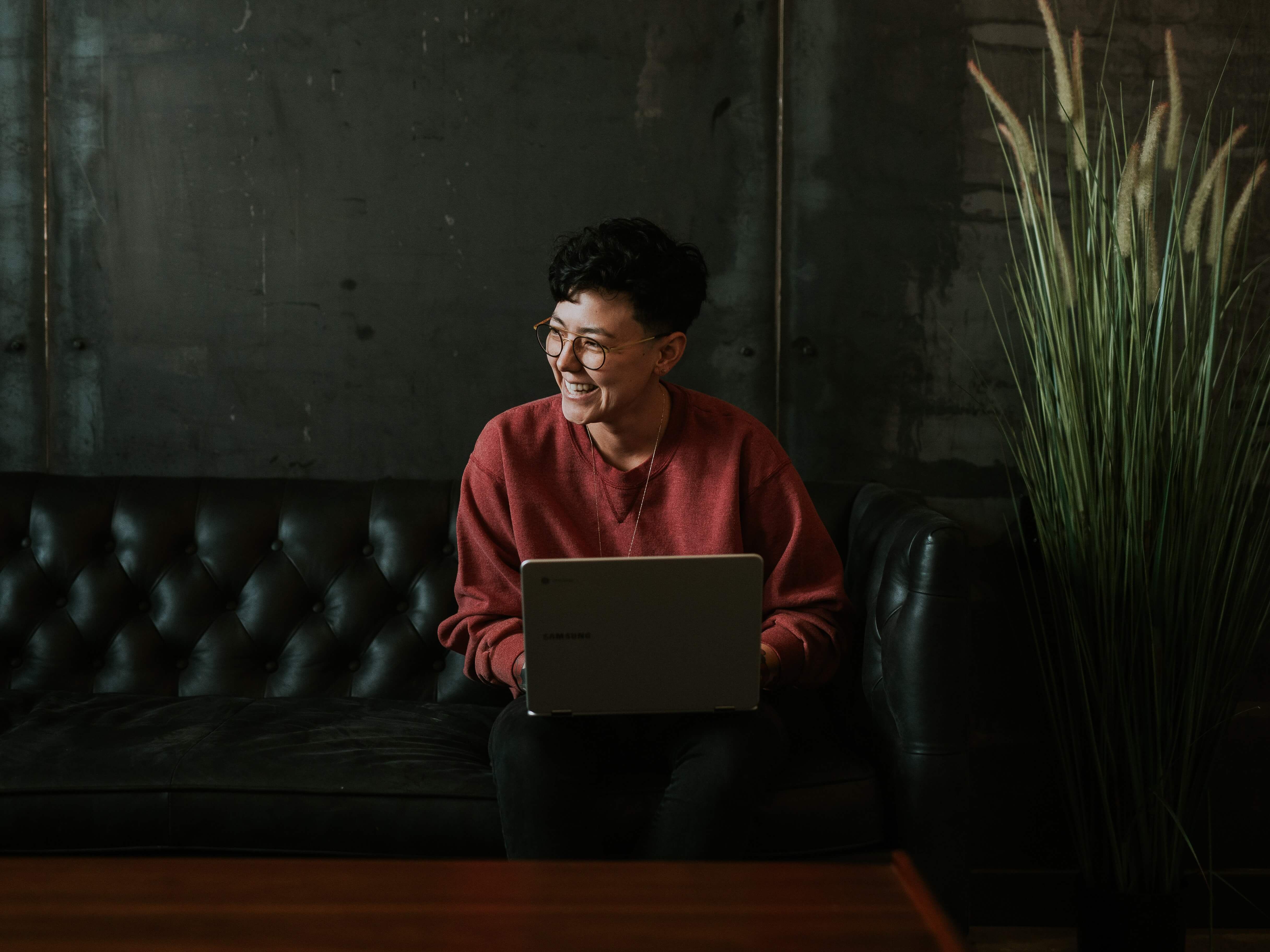 The description of your story is your elevator pitch to every reader. You don't get the chance to have a personal conversation with everyone who opens your work, so you have to make sure your description draws in your target audience and gives them a brief understanding of what's in store when they scroll to the first page. This is your big shot to impress, so make it your best! After all, stories with descriptions get on average 108x more reads.
Nail your story description on the first try with these tips
Say it in 100 words
Anyone who reads your story is making an investment of their time. Make that investment worth it by giving them something to care about right off the bat. Readers like to know what they're getting into from the get-go—taking them for the ride of their lives is what the rest of the story is for.
Be distinct
What is your story's hook? What's the one thing that's different from every other story on Wattpad? Everyone is writing a story that is special and brilliant in its own way. Make yours shine!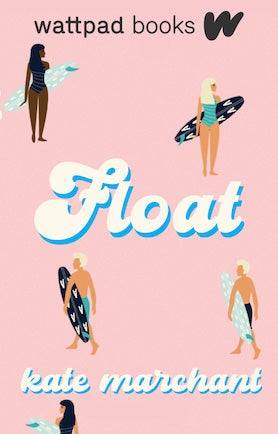 Take Kate Marchant's Float, for example.
The hook: In order to fit in during her summer visit to a beachside town, Waverly must take swimming lessons from Blake, the moody (but gorgeous) lifeguard next door.
The full description: Seventeen-year-old Waverly Lyons is from Alaska. She doesn't do sun. But after her divorced parents can't agree on who gets to have her for the summer, Waverly gets shipped off to Holden, Florida, to spend a couple months with her aunt, Rachel. There's one minor hiccup: Blake Hamilton, Rachel's seventeen-year-old neighbor. He's athletic, outgoing, arrogant, tan, and pretty much Waverly's exact opposite. She's eager to avoid him at all costs, hoping to fit in with the other kids in Holden without drawing too much attention to herself. But when Blake discovers that Waverly has been hiding the rather embarrassing secret that she can't swim, he does the unthinkable: He offers to teach her.
Include a tagline
If your story was a movie, what would the trailer or poster say? If it was a new product, what would the commercial promise? Think about a line that will tease your readers and leave them wanting more.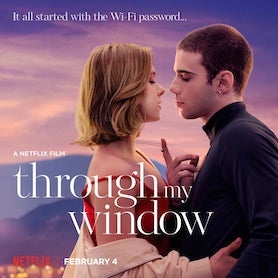 Here are some examples from popular Wattpad stories:
"Sometimes it's better to be left in the dark than blinded by the light"—After by Anna Todd

"It all started with the Wifi password…"—Through My Window by Ariana Godoy

"Her body didn't matter. It shouldn't matter, in the grand scheme of things."—Book Keeper's Heart by Ananya Meiss

"I am a work of art. My body is a masterpiece."—Big Boned by Jo Watson

"Love is right beneath the surface."—Float by Kate Marchant

"There's only one way out."—Belle Morte by Bella Higgin

"Some secrets are best left forgotten."—Blackout by K. Monroe

"Everyone has a limit."—Gaslight by Rachael Rose
Write a logline
A logline is a quick summary of the who, what, where, and why of your story. It covers the basics and leaves us with a hook. A logline will let readers know the central conflict of your story and should include an emotional hook to get readers interested. Keep loglines concise—a few sentences will do!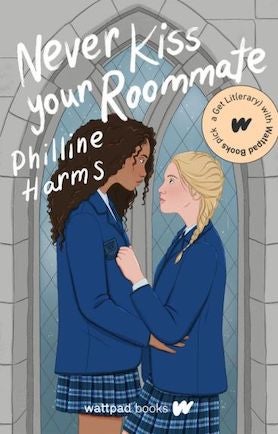 Example:
Never Kiss Your Roommate by Philline Harms: Falling in love with your roommate is never a good idea, but when Evelyn has to share a room with the mysterious and alluring Noelle, tension soon turns into a dangerous attraction.
Add content warnings
Wattpad's rating system is sorted into Everyone and Mature (17+). When it comes to mature stories, we have thorough content guidelines in place to help you properly rate your story. But stories are nuanced, and adding specific warnings to your description will attract the readers you want, while avoiding potentially surprising others in a negative way. Adding content warnings for things like graphic violence or sexual content to your stories is a responsible and courteous way to categorize your work. Learn how to write a content warning.
Tagging your Wattpad story
Next