Getting started on social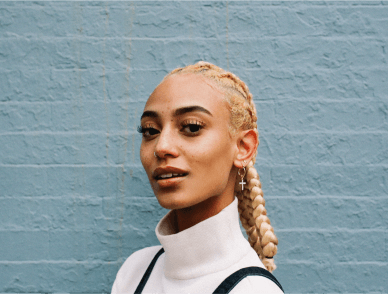 Name recognition is a powerful catalyst for funnelling readers toward content. In fact, it's the number one reason someone buys a book! People are spending more time online now than ever before. That means that as an author, it's critical to self-promote and get yourself out there.
Whether you have a book published already and are encouraging purchases, or you're building an audience and redirecting them to your Wattpad profile, we hope the following tips will be helpful in shaping your own unique marketing strategy.
Understand your audience
Who are your readers? Why do they love your work? In order to develop a targeted marketing approach, leverage the data provided to you through Wattpad or other social media tools to understand the demographic breakdown of your readers, where they spend their time, and what type of content resonates with them.
Focus on 1 or 2 platforms
Identify 1 or 2 social media platforms other than Wattpad (such as Instagram or TikTok) that you want to start with, and invest some time learning how to use these platforms most effectively. By promoting yourself across channels, you'll create more opportunities to forge meaningful connections with potential readers.
Be consistent
Did you know it takes an average of 9 to 10 exposures for a buyer to decide to purchase a book? You want your supporters to recognize you anywhere, not struggle to keep up with your ever-shifting online persona. Define the style of imagery, aesthetic, and tone of voice you'd like associated with your brand, and lean into it across platforms. It's helpful to use your Wattpad username in all of your social media handles to allow your fans to find and follow you easily.
Balance your posts
Variety is the spice of life. While your profile should highlight your stories and showcase your progress as an author, don't be afraid to mix it up. Fun posts about your personal life, causes that are important to you, other authors that you support, or content that is unique to the field you work in are all engaging topics. This will keep your profile interesting, dynamic, and consistent.
How to effectively promote stories
Next